Perry Mattfeld (born on 29th March 1994), is an American actress popular for playing roles in popular television series including Wizards of Waverly Place, Shameless and Escape from Polygamy. She is one of the most popular faces in American television just like Julia Roberts and other famous celebrities. She started her career in the industry as a Ballet dancer until getting familiar with other dance forms.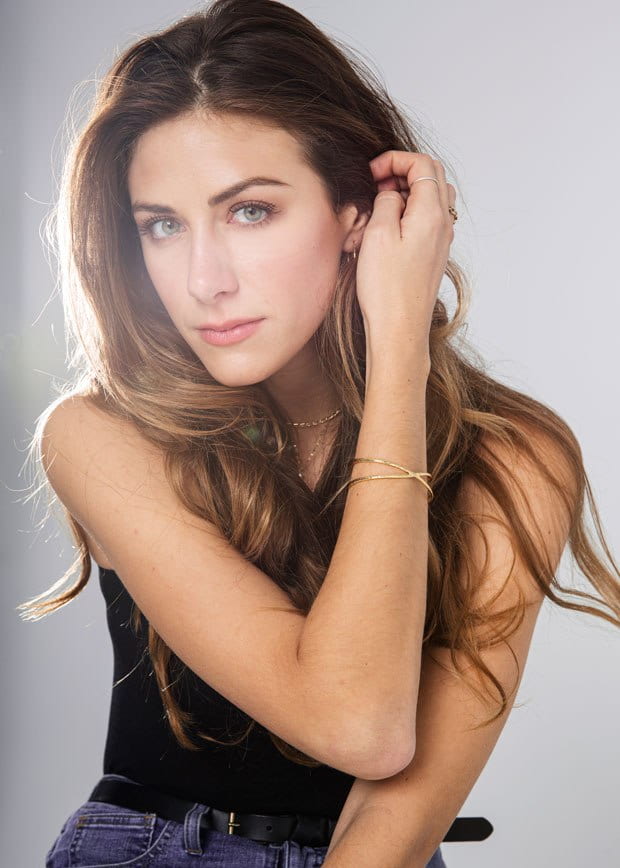 Perry Mattfeld Biography, Age, Television Actor
| | |
| --- | --- |
| Name | Perry Frances Mattfeld |
| Nickname | Perry |
| Profession | Actor, model and dancer |
| Debut | The Megan Mullaly Show in 2006 |
| Date of birth | 29th March 1994 (26 years old as of 2020) |
| Zodiac | Aries |
| Birthplace | California, United States of America |
| Hometown | Long Beach, California, USA |
| Residence | Southern California, USA |
| School | Long Beach Polytechnic High School and School of Dramatic Arts |
| College/University | USC School of Dramatic Arts |
| Educational Qualifications | BFA in acting and BA in film theory |
| Height | 178cm or 1.78m or 5'10" |
| Weight | 55kg or 121lbs |
| Dress size | 4 (US) |
| Figure measurement | 33-28-34 |
| Hair Colour | Brown |
| Eye Colour | Brown |
| Father | Kenneth Mattfeld (Deputy City Attorney) |
| Mother | Shelly Garcia |
| Marital status | Unmarried |
| Affairs | Andrew Wright (former baseball pitcher, member of the TVG horse racing network) |
| Pet | Rowmeoh (Dog) |
| Net worth | USD $23 million |
| Hobbies | Dancing and acting |
Early life and Background
Perry Mattfeld was born to parents Shelley Garcia and Kenneth Mattfeld in California, USA. She was born and brought up in Long Beach. Her father is a deputy city attorney for the Port of Los Angeles since 2003. He has also previously worked in LA-based law firms after getting his JD from Loyola Law School. He studied Management at William & Mary and USC. He has a BS in Naval Architecture and a marine engineering degree from the University of Michigan.
Much information isn't known about the actor's mother, however. Perry Mattfeld attended the Long Beach Polytechnic High School where she passed out with 4.6 GPA. She also took an advanced acting class at Constance Tillotson's studio who is also her manager. She graduated from USC'S School of Dramatic Arts with a BFA in acting and BA in film theory.
While at college she was in the sorority Kappa Kappa Gamma, where she also was a member. She was also a cheerleader at the University of Southern California. She was featured in Sports Illustrated as the Cheerleader of the week.
She attended school while she also went to give auditions. On 1st April 2019, Perry Mattfeld visited the campus to talk to the students about her acting career. Along with being an actor, she was also an excellent ballet dancer. She started acting, singing and playing the piano at the age of 5. She trained in several dance forms under the popular choreographer, Debbie Allen. She is a bilingual and speaks English and French.
Personal life
Perry Mattfeld is in a relationship with Andrew Wright who is a former baseball pitcher. He has retired from baseball which he played on the Cincinnati Reds baseball team. He currently is a member of the TVG horse racing network that also is involved with wagering. It is an online company. The duo is in a perfectly happy relationship and also make quite the poster couple.
Personal favourite's
| | |
| --- | --- |
| Actor | Nicole Kidman and Al Pacino |
| Actress | Emma Watson |
| Movies | Eyes Wide Shut and Scarface |
| Travel Destination | Paris and Barcelona |
| Music genres | Rap, pop and blues music |
| Colour | Black and blue |
| Pet | Dogs |
Career
Perry Mattfeld started her career at just the age of five. She danced in the form Ballet for nine years under the guidance of legendary choreographer Debbie Allen. During her training, she also learned several other dance forms. She was featured in Debbie Allen's World Premiere Musical – Alex in Wonderland.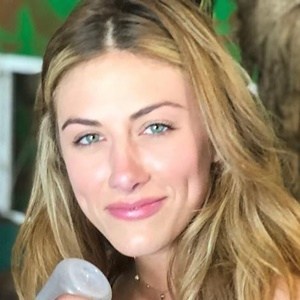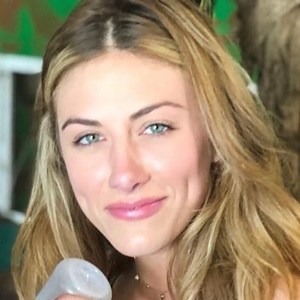 She was also the part of an original theatre musical cast at Mattel's American Girl Theatre where she portrayed the roles of American Girl Dolls, Kirsten Larson and Kit Kittredge. She performed over 164 shows for American Girls at the Grove.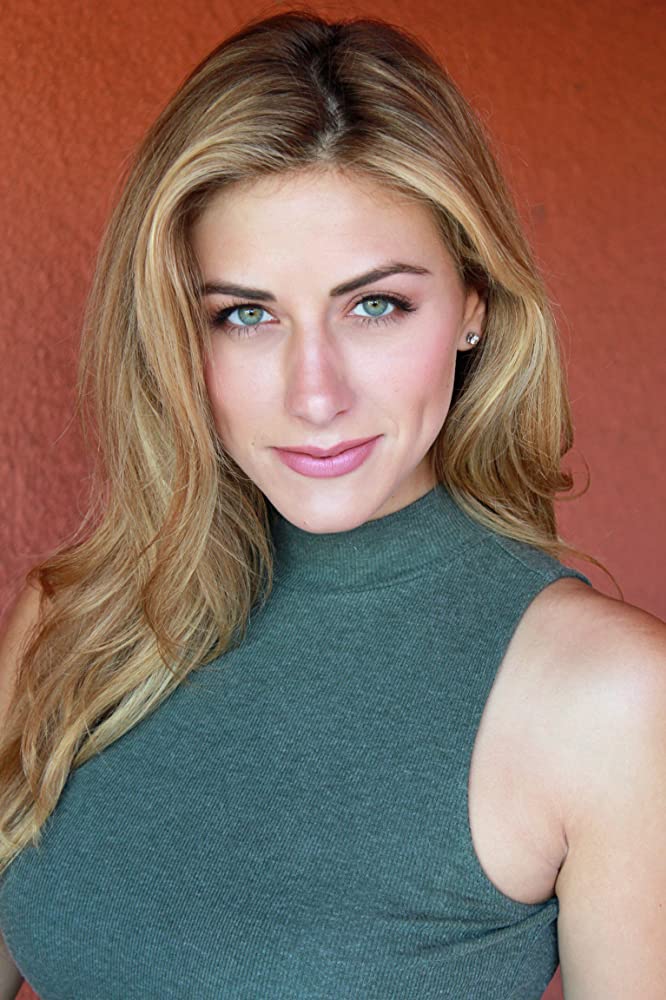 This led to her interest in acting. She played a number of roles in television and films before appearing in the third season of Wizards of Waverly Place as Franken Girl. After appearing in the Disney show she did several short movies, television shows and TV movies until her breakout in Shameless as Mel. She got her first lead role in CW'S Dark as Murphy Mason.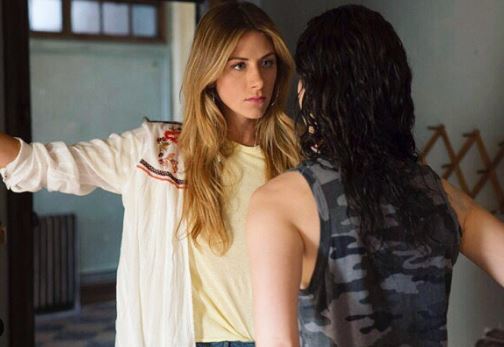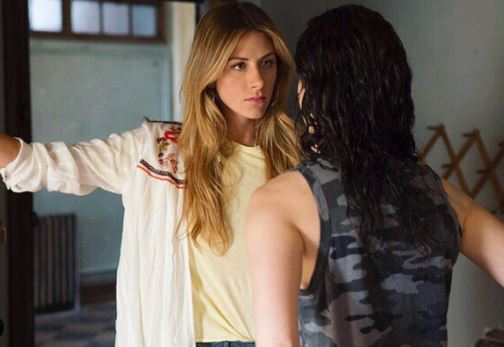 She has also pursued a side career in modelling during her initial years of acting. After graduation from USC, she met the daughter of Robert and Marie Gray, Kelly Gray who founded the International Knit Fashion Brand St. John Knits and formed their own luxury fashion brand, Grayse which is headquartered at Irvine in California. Kelly Gray, the fashion legend instantly hired Perry Mattfeld to Model Grayse creations in photos and runways.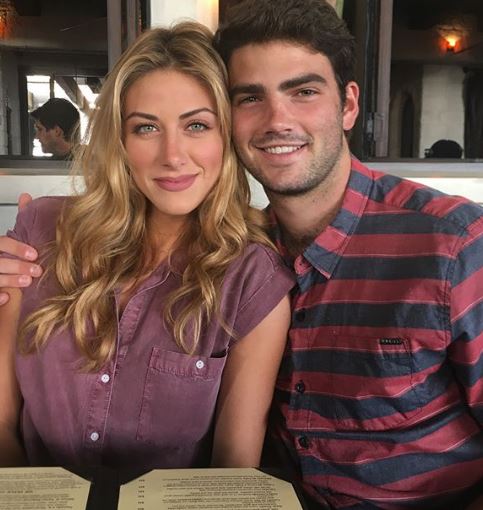 Filmography
TV series
The Megan Mullaly Show in 2006
Wizards of Waverly Place in 2009
4th and Forever in 2011
Secret Diary of an American Cheerleader in 2012
Conan in 2016
Stitches in 2017
Shameless from 2017-18
Homecoming in 2018
Carrier in 2019
In the Dark from 2019-2020
Short films
AmazoBoy! in 2020
The Girl in the Flammable Skirt in 2011
My Mind The Love Story in 2012
For Educational Purposes Only in 2017
TV Movies
The Norton Avenue All-Stars in 2008
Escape from Polygamy in 2013
Video Shorts
Alex in Wonderland: Rehearsing Wonderland in 2010
Patrick Carman's Dark Eden in 2011
Cayucos in 2012
Pre-Production
Lesser-known Facts
Perry's father is a deputy city attorney for the Port of Los Angeles since 2003.
She was a part of the sorority Kappa Kappa Gamma in USC.
The dancer turned actor learnt ballet and several other dance forms under the guidance of Debbie Allen. She started her career at the age of five by performing ballet exclusively for nine years.
Perry played the role of Franken Girl in the Disney hit series Wizards of Waverly Place alongside Selena Gomez.
She has modelled for Grayse Creations in photos and runways.
She got her breakout with the show Shameless as Mel.
The talented actor got her first lead role in CW'S Dark as Murphy Mason, a blind woman.
Mattfeld's Dark co-star is a seven-year-old golden retriever named Levi.