Autumn Alicia Reeder a.k.a Autumn Reeser (born September 21, 1980) is an American actress. She has played major roles in television series as well as movies. She is popularly known for her roles as Lizzie Grant on 'Entourage', Taylor Townsend on 'The O.C., Katie Andrews on No Ordinary Family and Leslie Bellcamp on 'The Arrangement.' She appeared in leading roles in a variety of films like 'So Undercover' (2012), 'Sully' (2016), 'The girl next door' (2004) etc.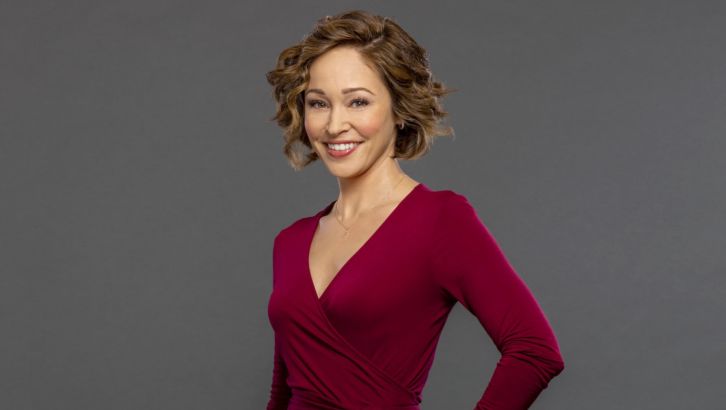 Autumn Reeser Actress, Biography, Age, Movies
| | |
| --- | --- |
| Name | Autumn Alicia Reeser |
| Nickname | Reeser |
| Profession | Actress |
| Birth Place | La Jolla, California, United States |
| Residence | Silverlake neighborhood of Los Angeles, USA |
| Nationality | American |
| School | Carlsbad High school, USA |
| College/University | University of California, United States |
| Educational Qualification | Graduate |
| Debut | Taylor Townsend on 'The O.C.' |
| Religion | Christian |
| Date of birth | 21 September, 1980 (39 years as of 2020) |
| Zodiac | Virgo |
| Height | 5'4''or 1.63m or 163 cm |
| Weight | 51 Kg or 112lbs |
| Body Measurements | 33-24-35 |
| Dress | 4 US |
| Eye colour | Hazel |
| Hair colour | Brunette |
| Marital status | Divorced |
| Spouse | Jesse Warren (m 2009-2014) |
| Sons | Finn Warren and Dashielle Warren |
| Father | Tom Reeser |
| Mother | Kim Reeser |
| Sister | Melissa Reeser |
| Hobbies | Reading, drawing, cooking, horseback riding, dancing, singing and painting. |
Early life and Background
Autumn Reeser was born to Kim and Tom Reeser on 21 September 1980 in La Jolla, California, USA. She is an American actress who began acting since the age of seven by participating in theatre plays. In 1998, she graduated from Carlsbad High school. After that, she enrolled in UCLA's competitive theatre program. She studied theatre history, acting technique, dance, voice and movement. Reeser studied acting at the Beverly Hills Playhouse as well.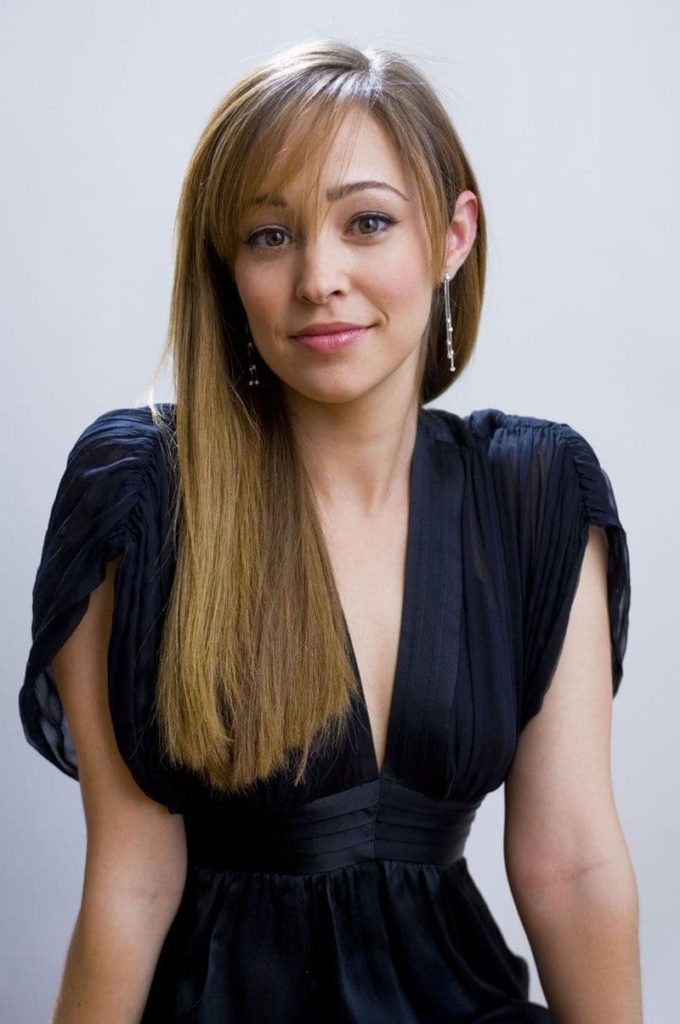 Personal life
Reeser married writer and director Jesse Warren on May 9, 2009, in Ojai, California with whom she has two sons Finn and Dash Warren. She filed for divorce from her husband in November 2014.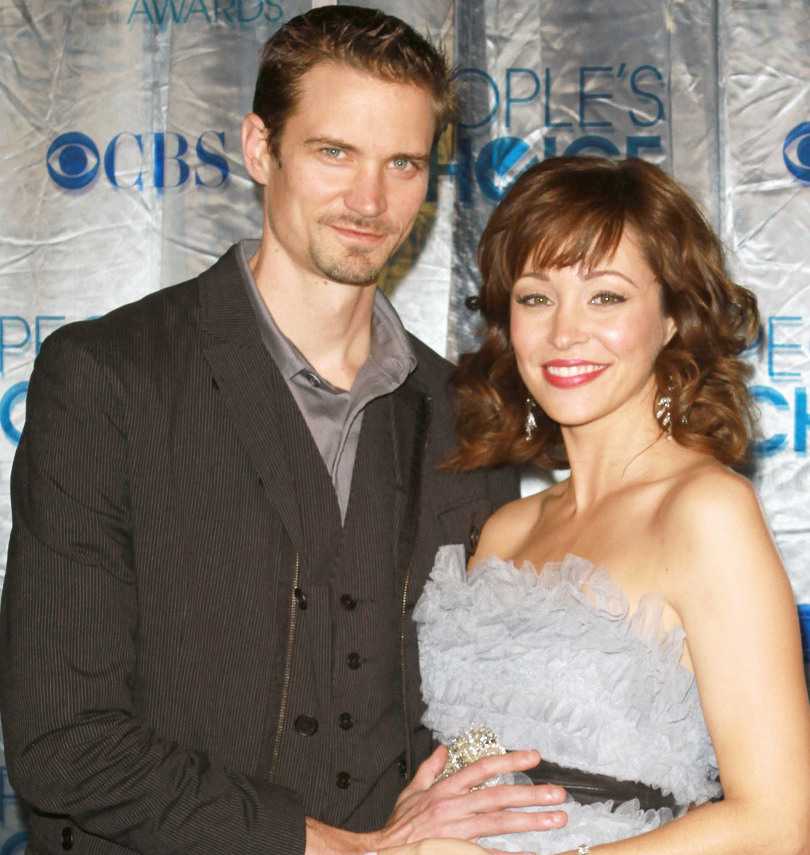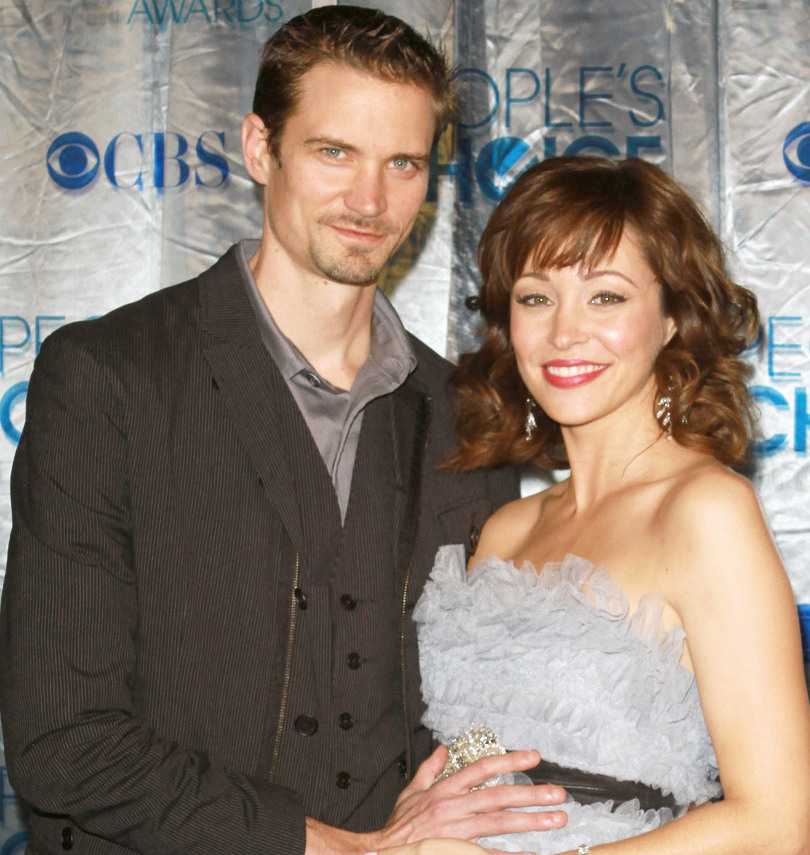 She was elected to SAG- ATRA's National and Los Angeles Local Boards in 2015.
Her friend and author Patrick Loubatiere wrote a book entitled 'No Ordinary Girl' for her.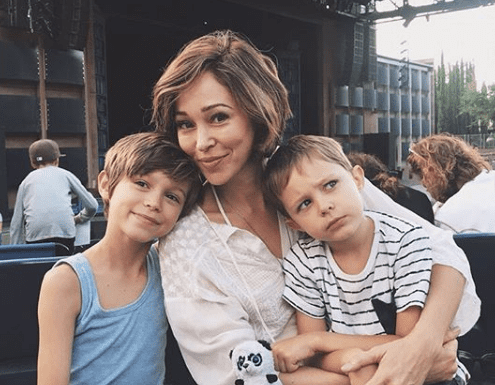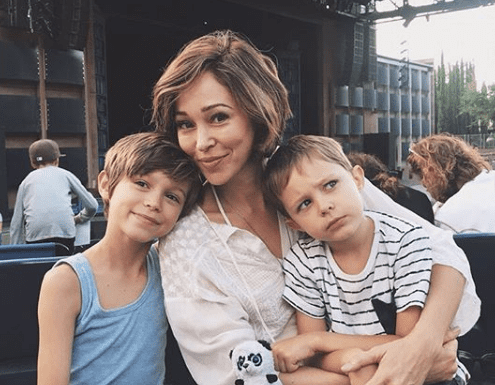 Famous Quotes by the Actor
I love to act because I love trying on other people's skin.
I would love to do more films. I really like the whole process of doing that.
Conflict is always fun to play.
I've been acting since I was seven and I always knew it was what I wanted to go into.
When I was little, I was a voracious reader and that really led me to acting as well. I loved being transported into someone else's life and that's what reading provided me. I also really love to entertain people.
Career
Reeser started her television career by doing commercials for Burger King, International House of Pancakes and Clean & Clear. She has been active in this field since 2001. She debut as Ventu girl in the Star Trek: Voyager. She rose to fame through her role in the popular hit series "The O.C" as Taylor Townsend.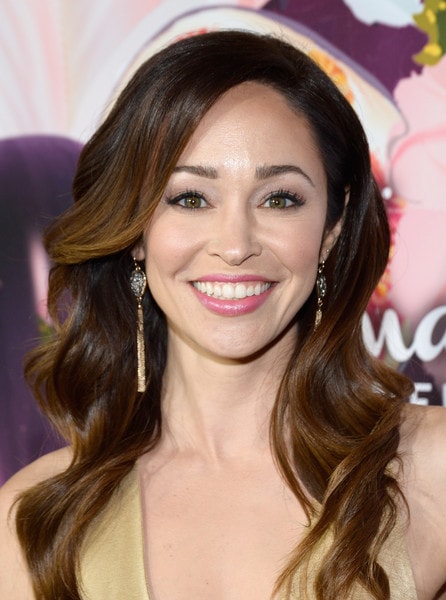 Critics appreciated her work in the final two seasons of the show. She then appeared in many hot series such as 'Entourage' and 'No Ordinary Family.' She starred in Shawn Ryan's 'Last Resort' and in the romantic comedy 'Love Parade' recently.
Her amazing work is not only limited to television. She starred in a number of films as well. She marked her debut by starring in the movie 'Love at the Thanksgiving Day Parade.' After that, she appeared in many feature films such as, 'The American Mall', The Girl Next Door', 'Lost Boys: The Tribe', 'Big Bang' etc. In the year 2018, she headlined La Llorona, a horror-thriller film based on a Mexican legend, due to be released theatrically in 2019.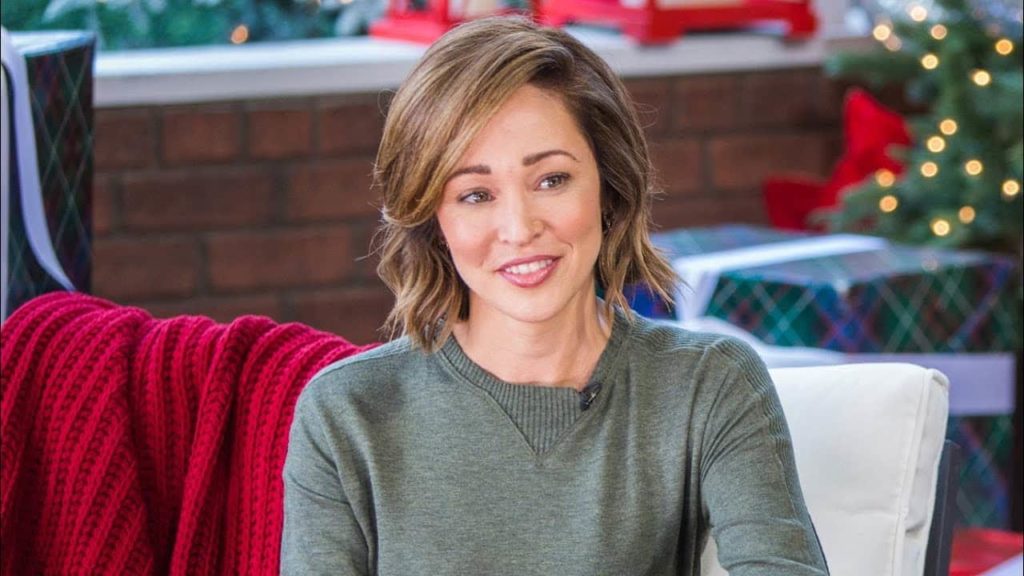 Filmography
Films
The Brady Brunch in the White House as Marcia Brady- 2002
The girl next door as Jane -2004
Art thief Musical! As Clarity- 2004
Our very own as Melora Kendall- 2005
The world According to Barnes as Sheri- 2007
Nature of the Beast as Julia- 2007
The American Mall' as Madison- 2008
Smokin' Aces 2: Assassins' Ball as Kaitlyn- 2009
Love at the Thanksgiving Day Parade as Emily Jones- 2012
So Undercover as Bizzy- 2012
Midnight masquerade as Elyse Samfords- 2014
I Do, I Do, I Do as Jaclyn Palmer- 2015
A country wedding as Sarah- 2015
Valentine Ever After as Julia- 2016
A Bamble House Christmas as Willa- 2017
Kill 'Em All as Suzanne- 2017
Dead Trigger as Tara Conlan- 2019
Television
Undressed as Erica- 2001
Grounded for Life as Alison- 2001
Maybe it's Me as Becky- 2002
George Lopez as Piper Morey- 2002
Complete Savages as Angela- 2004
The O.C. as Taylor Townsend- 2005
Americanese as Sylvia- 2006
Valentine as Phoebe Valentine- 2008
Entourage as Lizzie Grant- 2009
No Ordinary Family as Katie Andrews- 2010
Human Target as Layla- 2010
Hawaii Five-O as Gabrielle Asano- 2011
Last Resort as Kylie Sinclair- 2012
Necessary Roughness as Abby Bruce- 2013
The Arrangement as Leslie Bellcamp- 2015
The Whispers as Amanda Weil- 2015
Salvation as Theresa/Tess- 2017
Personal favourite's
| | |
| --- | --- |
| Actor | Tom Hanks |
| Director | Steven Spielber |
| Colour | Blue |
| Cuisine | Italian |
| Restaurant | Quince |
| Sports | Soccer |
Lesser-known facts
Reeser's younger sister Melissa is a writer.
She has a pet papillon dog named Gatsby.
Her friend, Patrick Loubatière wrote a book about her entitled No Ordinary Girl' for her which is available in both English and French.
She was the spokesperson for Preserve Calavera.
Reeser was elected to SAG-AFTRA's National and Los Angeles Local Boards in 2015.