Jeremy Lin (born on 23rd August 1988) is a Taiwanese-American professional basketball player. He is popular for leading the New York Knicks to an unexpected win during 2010-11 season of NBA which generated the cultural phenomenon known as "Linsanity". He has played in the NBA for nine years with teams like New York Knicks, Los Angeles Lakers, Brooklyn Nets, etc.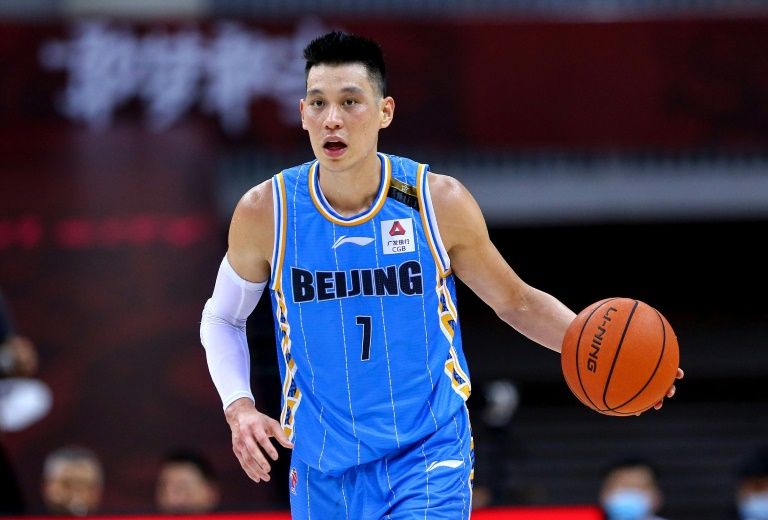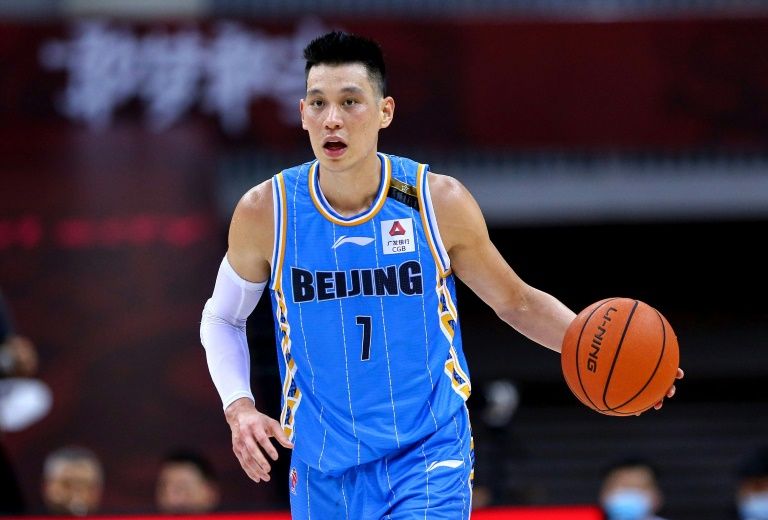 Jeremy Lin Biography
| | |
| --- | --- |
| Name | Jeremy Lin |
| Nickname | Jeremy |
| Profession | Basketball Player |
| Debut | Golden State Warriors (2010) |
| Height | 6'3" or 1.91 m or 191 cm |
| Weight | 91 Kg or 200 lbs |
| Body Measurements | Chest: 42 inchesWaist: 32 inches Bicep: 13 inches |
| Date of Birth | 23rd August, 1988 (32 years old in 2020) |
| Zodiac | Leo |
| Birthplace | Los Angeles, California, United States of America |
| Hometown | Palo Alto, San Francisco Bay Arena |
| Residence | New York, USA |
| Religion | Christianity |
| Nationality | American Taiwanese |
| School | Palo Alto HS (Palo Alto, California) |
| College/University | Harvard University |
| Educational Qualifications | Graduate in Economics |
| Father | Gie-Ming Lin |
| Mother | Shirley Lin |
| Brother | Joseph Lin, Josh Lin |
| Eye color | Black |
| Hair color | Black |
| Marital status | Unmarried |
| Net Worth | $180 million (approx.) |
| Hobbies | Listening to music, basketball, jogging |
Early life and Background
Jeremy Lin was born in Los Angeles, California, the United States of America to father, Gie-Ming Lin and mother, Shirley Lin. He holds an American Taiwanese Nationality and is a very devoted Christianity follower. His parents moved to the United States from Taiwan to attend University. When they moved to the US they settled in Virginia, then they moved to Indiana, and finally, they settled in California. He has two brothers, Joseph and Josh Lin. Their father, Gie-Ming Lin taught them how to play basketball.
Jeremy completed his high school from Palo Alto HS in California and earned Northern California Basketball Player of the Year award there. He was also the captain of his high school team. After completing his high school, Jeremy started looking for athletic scholarships for his college. He couldn't get any athletic scholarship so he attended Harvard University, where he was a three-time all-conference player in the Ivy League. He then was approached by Dallas Mavericks to play for them in the off-season NBA Summer League. After his stellar performance in that league, he started getting offers from many teams and finally joined Golden State Warriors. He joined this team even though he had a better offer from other teams because he wanted to start with a team that was near or in his hometown.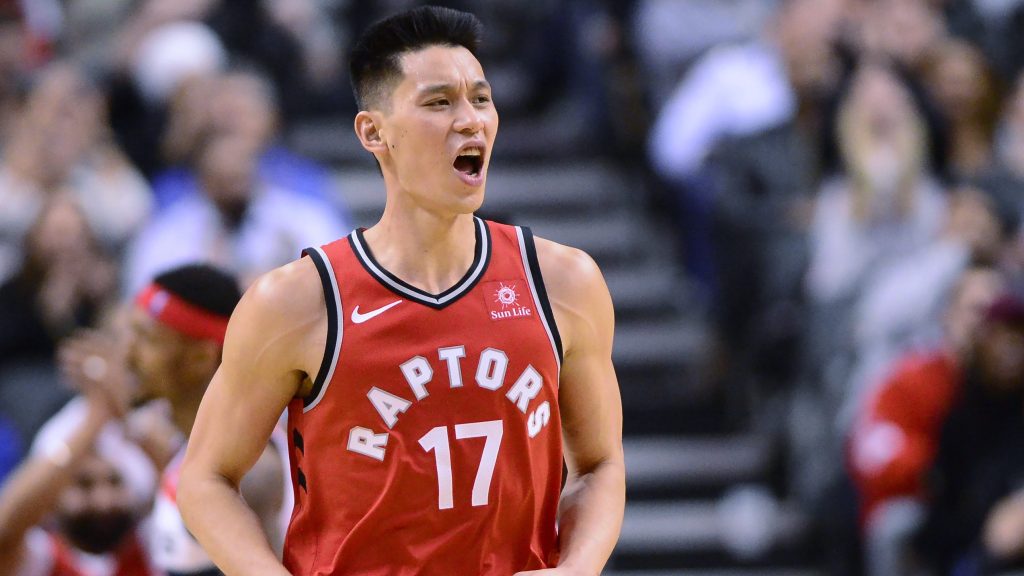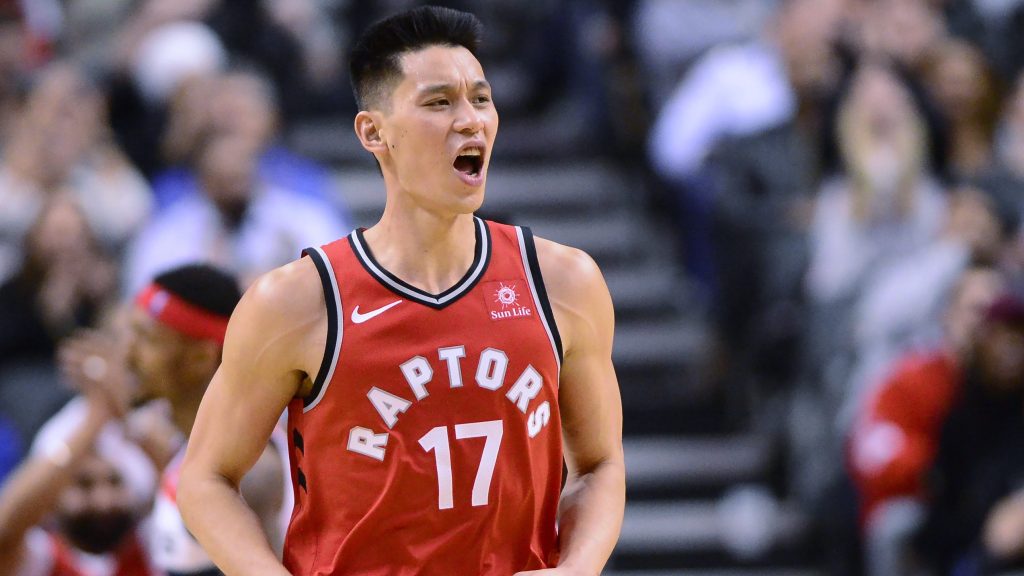 Quotes by the artist
"All these people, all these things came into my life, and they're all blessings from God. And now that I look back, I realize that these are His fingerprints all over my story."
"Sometimes you come up against a mountain and you end up making the mountain seem bigger than God."
"I think one of the most rewarding experiences in life is to see people come to Christ and make lifestyle changes. When that happens, you definitely see God behind it. This year we've seen eight students make first-time decisions for Christ and when I see that, it's a great feeling. I'm really thankful that God is changing somebody, or sometimes he's changing me."
"Tim Tebow is one of my biggest inspirations. I actually want to be able to do some of the things that he does in terms of the amount of charity work and the non-profit work, and the way he impacts people off the field. I think that is what is most inspiring to me about him."
"Suffering produces Character, and Character produces Hope, and Hope does not disappoint us"
"My identity is in Christ, not in basketball."
"I'm not playing for other people; if I start thinking in those terms, I would put too much pressure on myself. I play basketball because that is what I love to do."
"If you look back at my story, it doesn't matter where you look, but God's fingerprints are all over the place."
"I've surrendered that to God. I'm not in a battle with what everybody else thinks anymore,"
"This is my dream being lived out and I'm so thankful for that."
"I'm going, to be honest, playing in D-League games is tough."
"My family used to call me an oversized kid and I think that's pretty accurate in some ways."
"You don't get better if you win all the time. You look at yourself more when you lose,"
Personal life
Jeremy is currently single and only focused on his career and his family. He shares a very good relationship with his family. There was a rumour that he was dating Kim Kardashian but it was brushed off by him in an interview when he said: "I'm not that type".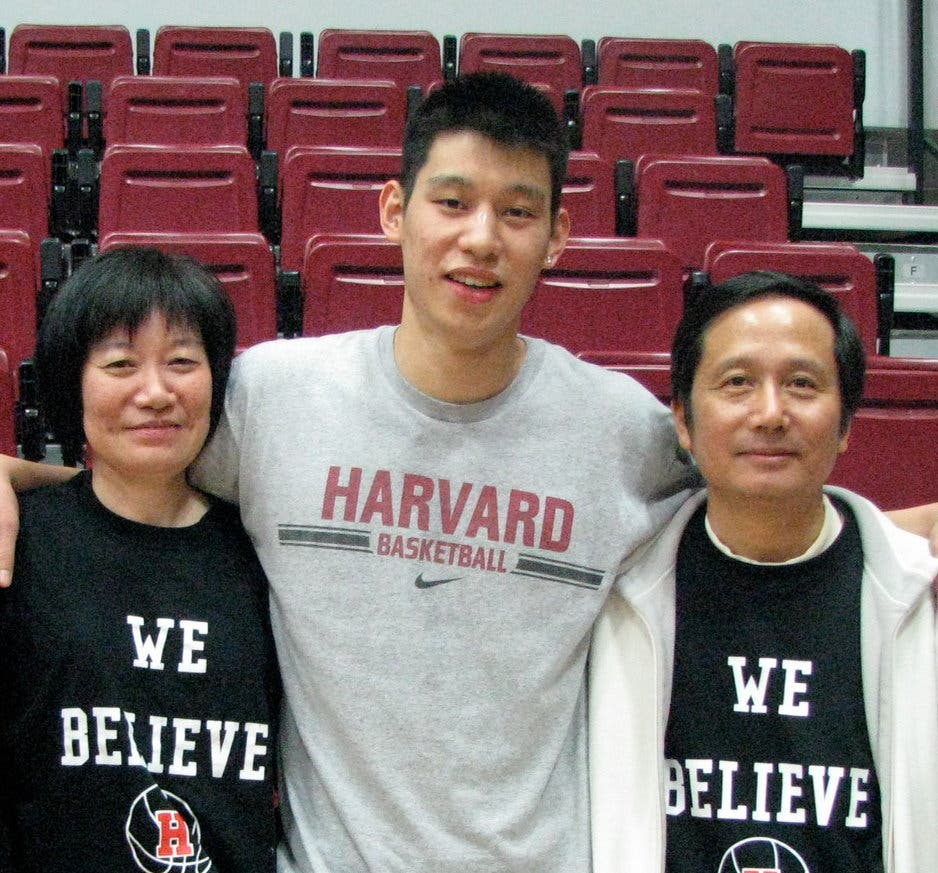 Personal favorites
| | |
| --- | --- |
| Basketball Player | Michael Jordon |
| Club | Los Angeles Lakers |
| Cuisine | Chinese |
| Color | Grey, Red, Orange |
| Destination | Los Angeles |
Career
Jeremy Lin was approached by Dallas Mavericks to play for them in the off-season NBA Summer League. He joined that team and performed really well there. After his extraordinary performance in that team, he started getting offers from many teams. In 2010, he finally joined Golden State Warriors which was his hometown team. He signed a two-year contract with the Golden State Warriors. He joined this team even though he had a better offer from other teams because he wanted to start with a team that was near or in his hometown. He also signed a three-year contract with Nike, that year.
In 2011, he joined the New York Knicks as a backup and helped them win big games against clubs like Los Angeles Lakers and Washington Wizards. This performance generated the cultural phenomenon surrounding his name known as "Linsanity". In 2012 offseason he was signed by the Houston Rockets.
He did not perform well that season so he was sold to the Los Angeles Lakers in 2014. He missed five games because of an upper respiratory tract infection that season and had trouble adapting to the coach's strategies. When he joined Brooklyn Nets in 2016, he got plagued with injuries and in the following seasons, more injuries followed. Jeremy is currently playing for the Beijing Ducks as a Point Guard in the CBA league. He wears the no. 7 jersey.
Career History
Golden State Warriors from 2010 to 2011
Reno Bighorns from 2010 to 2011
Dongguan Leopards in 2011
New York Knicks from 2011 to 2012
Erie BayHawks in 2012
Houston Rockets from 2012-2014
Los Angeles Lakers from 2014 to 2015
Charlotte Hornets from 2015 to 2016
Brooklyn Nets from 2016 to 2018
Atlanta Hawks from 2018 to 2019
Toronto Raptors in 2019
Beijing Ducks from 2019-
Awards
NBA champion in 2019
CBA All-Star in 2020
2 times First-team All-Ivy League in 2009 and 2010
Second-team All-Ivy League in 2008
Lesser known Facts
Jeremy Lin loves eating chips, candy, and junk food.
He likes to play video games with his brothers whenever he is free.
He is a very religious person and he thinks that Christ is the one who's responsible for his success.
His first dunk ever was in middle school and he said that after that dunk he was not able to sleep that night.
He wants to be a representative and be a role model for the Asian American community.
Jeremy is scared of a lot of attention. He said that he gets scared of the spotlight.
He is the first Taiwanese-American to play in the NBA.